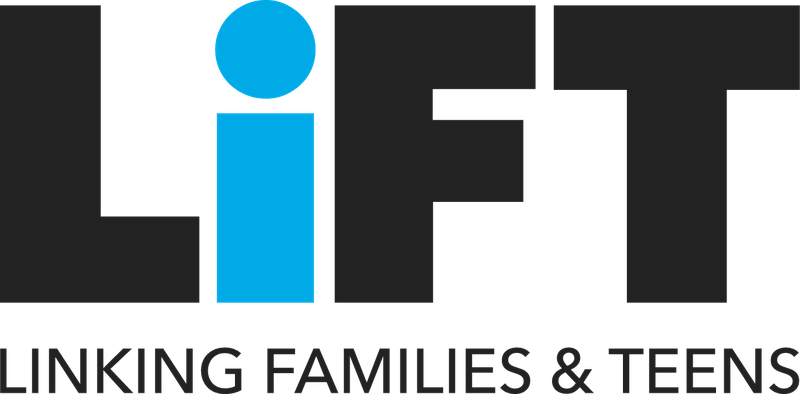 Training of Facilitators
September 26 – 27 in Seattle, WA
($900/participant)
This two-day in-person training for future LiFT facilitators will build the foundational knowledge and skills to implement the LiFT curriculum with youth and their parenting adults. Upon completion of the training facilitators will have established the skills to support successful delivery of the curricula with comfort and fidelity.
On-Site
Training of Facilitators
or
Technical Assistance
Contact us to learn about on-site, in-depth training and technical assistance to support your team.
About Linking Families and Teens
LiFT is a 6-hour program that brings teens between 13-19 and their supportive adults together to learn how to share family values, strengthen bonds, and talk about the tough stuff–things like sexual health and healthy relationships. LiFT is available in English and Spanish.
Encourages teens to open up to parenting adults.
Helps parenting adults support teens in making healthy choices and achieving their goals.
Connects parenting adults in your community.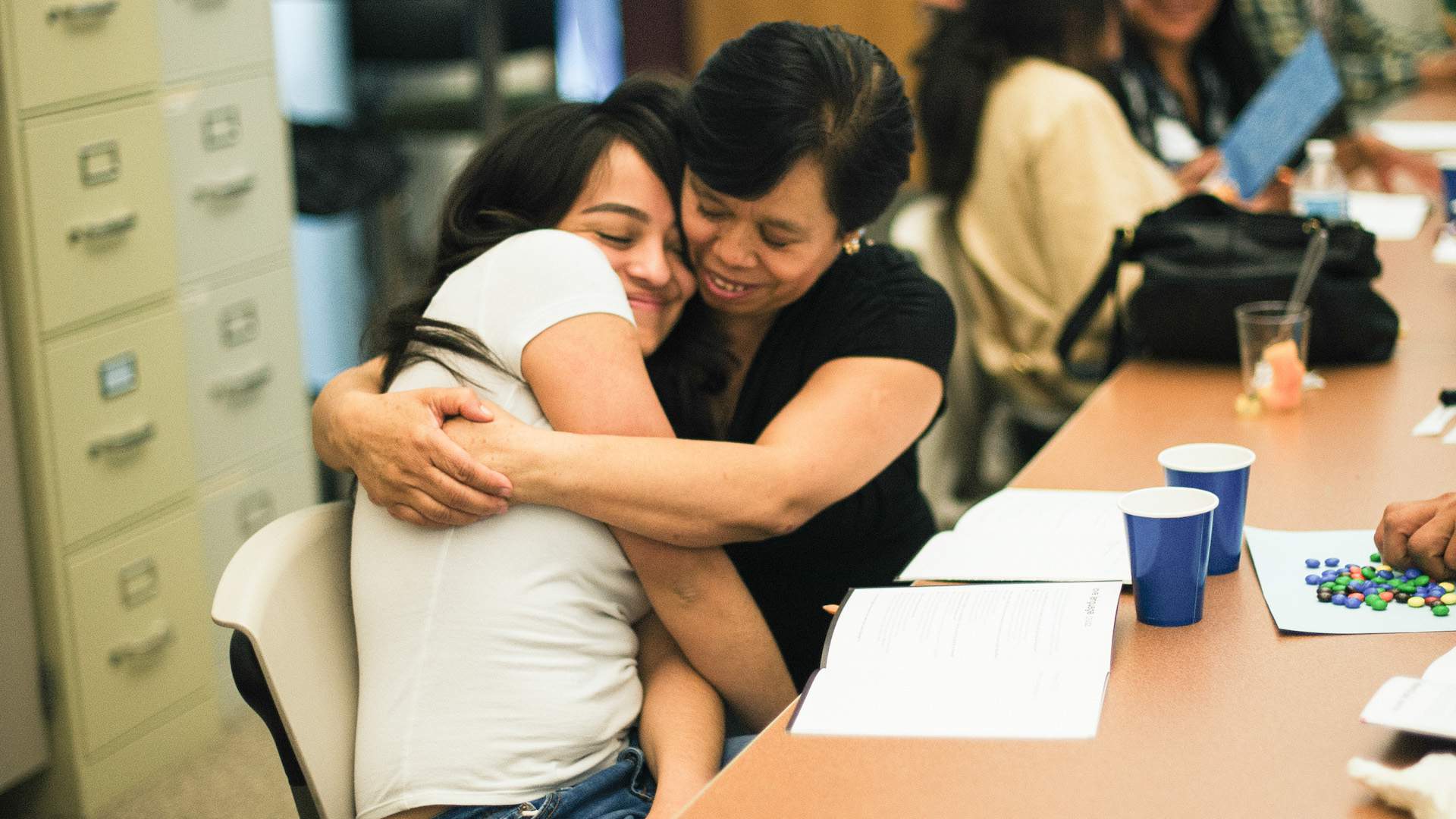 Find Your Superpower
Research shows that a strong parent-child relationship is a superpower that helps teens achieve their goals, decreases rates of unwanted teen pregnancy, STDs, depression, and drug and alcohol use. Teens with a strong connection to a parent are more likely to experience increased school success.
Parents and teens alike state that they feel uncomfortable and and ill-equipped to have conversations with one another about difficult topics, and this makes building strong connections very challenging.
Expect to have better conversations. Improvements in communication is by far the most common theme of LiFT stories. LiFT helps family members talk more often and about tough topics including sexuality and relationships. By the end of the workshop you'll feel more comfortable and confident having these conversations and the skills you learn in LiFT will help you have more effective communication in an open and non-judgmental way.
"I've talked with my parent way more than I ever had & I felt closer to him for being there."
– Teen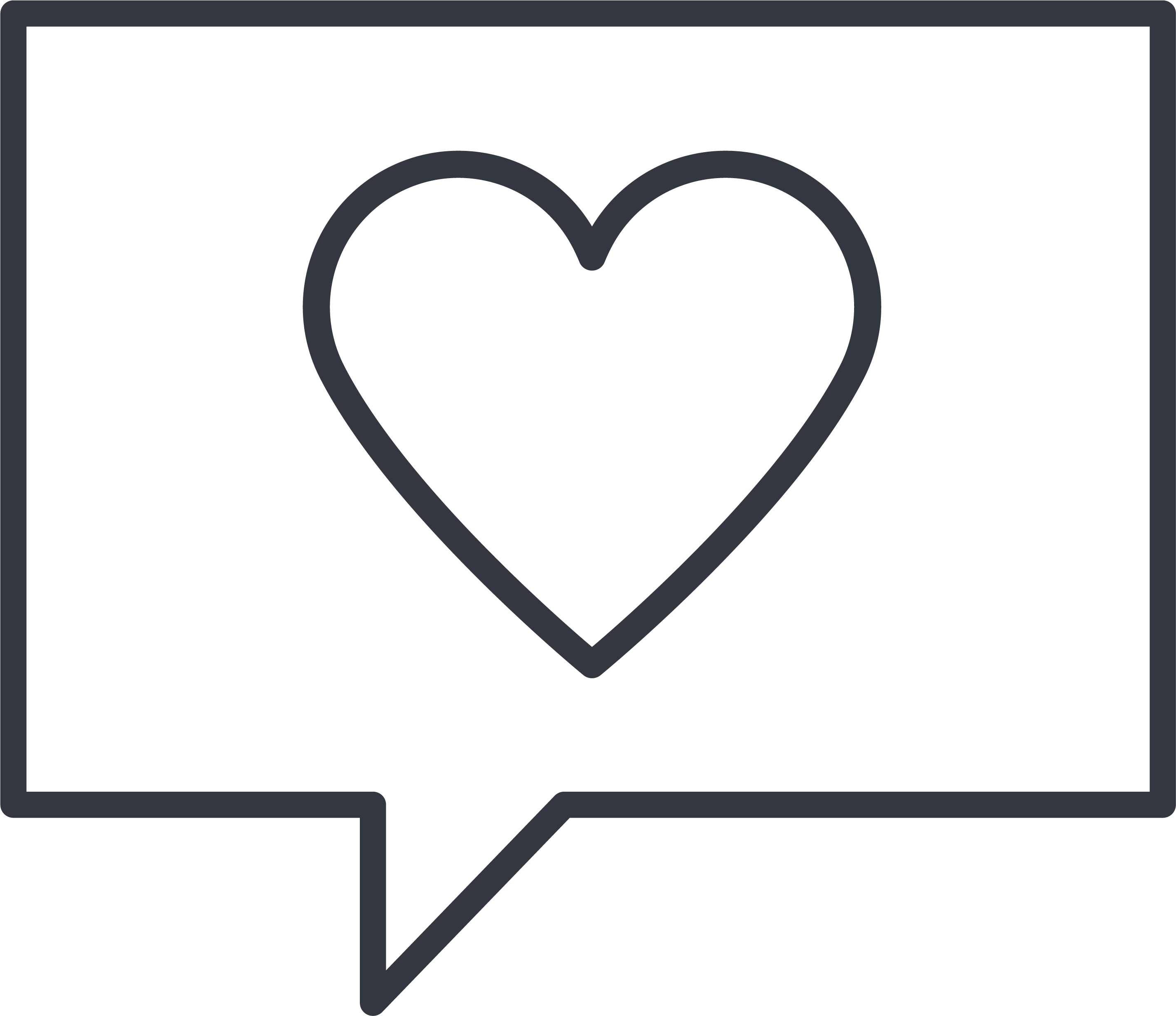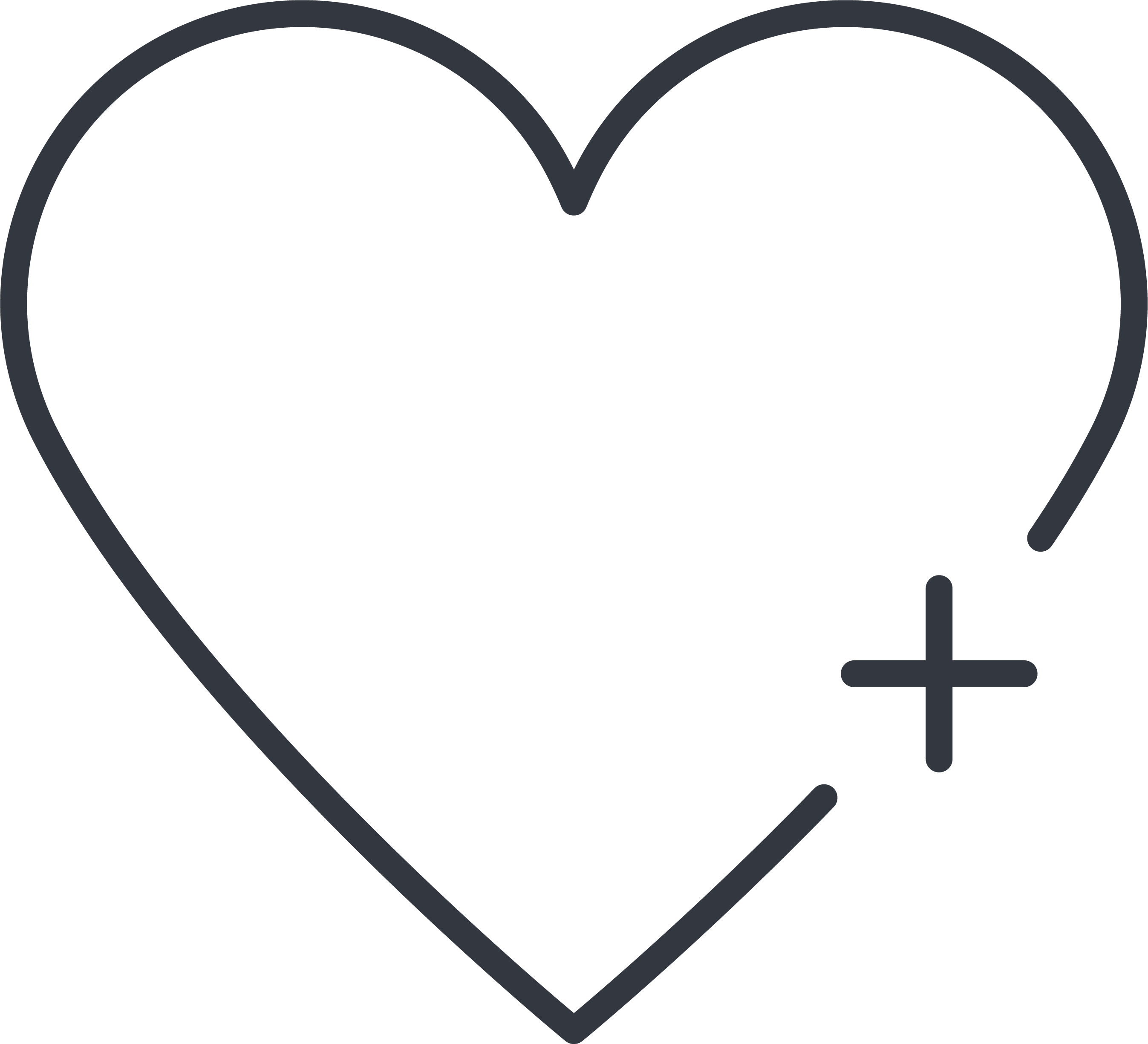 Expect to come together as a family. In addition to a general increase in closeness, past participants have told us they experience increased trust, openness, empathy or understanding, and a sense of support.
"My son has more trust in me now and in our relationship. He comes to me with questions about his relationship with his girlfriend now, and before LiFT he never really wanted to open up to me about his relationships."
– Parenting Adult

Expect to have fun! Nearly every teen and parent has told us that they had fun during the workshop and would recommend LiFT to others.
"I had a lot of fun participating and it was truly an amazing experience. Every single family with a teenager should take this workshop. Every family needs it."
– Parenting Adult